Dear Friends,
Over the last few years in November and December before our competition season begins, I have invited dancers, parents and teachers to write essays about their own dance teachers and the impact they have had on their lives. Adding this portion to our essay awards is something that I feel so honored to share. I am so thankful for so many of the amazing dance teachers that I have been blessed to meet over my career. Each one in some way has touched my heart and I am forever grateful for the impact they have made on my own life. A dance teacher does more than teach an art, they are mentors and leaders and have a huge impact on others in many ways.
We are now excepting essay's for the 2019 Tribute To My Teacher Award.  Please fill in the information below and click Submit to send us your essay.  We will announce the winner of this special award in late December.  
On behalf of my family, I would like to say Congratulations once again to all of our past recipients of this award and you can read the stories below.  We appreciate all of those who take time to write about their teachers as we honor dance teachers for all that they do in our lives each and every day.


Founder and CEO
Tribute National Talent
2018 Tribute To My Teacher Award

Read the winning essay written by Julia Thomalla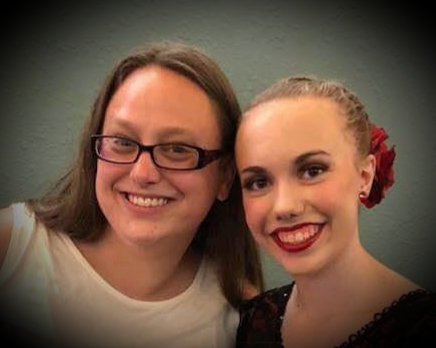 Laura Linder and Julia Thomalla
---
2017 Tribute To My Teacher Award

Read the winning essay written by Megan Metz 

Sammy Baker and Lizzy Sue Metz
---
2016 Tribute To My Teacher Award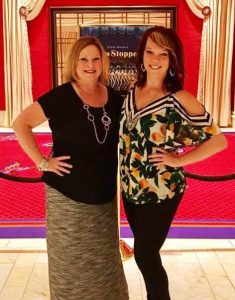 Pam Simpson and Brittney Erickson
---
2015 Tribute To My Teacher Award

Kelly Marie Gordon and her grandmother Grace Wakefield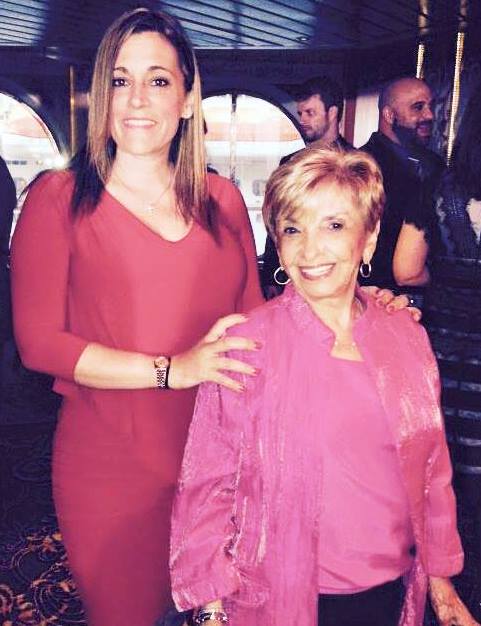 ---
2014 Tribute To My Teacher Award
Tessa Medinger and her mother Kathy Lombardi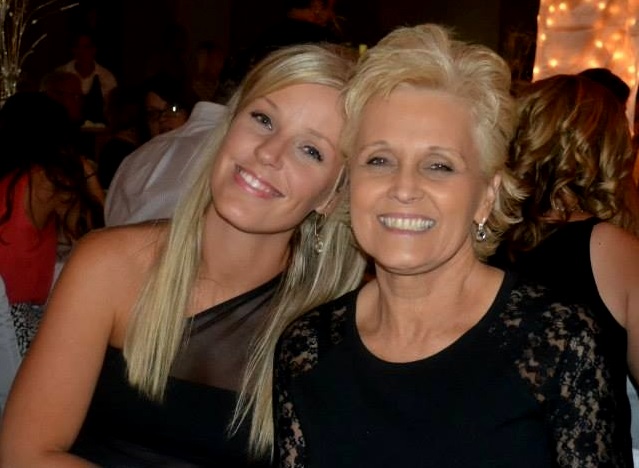 ---