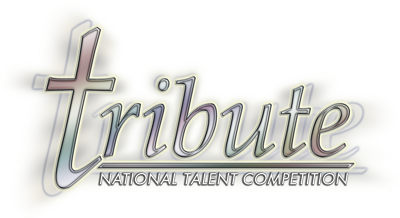 March 21, 2020
We wanted to take a moment to let everyone know that our thoughts and prayers are with all of the dance teachers, dancers and families during this uncertain time.  This pandemic has impacted us all in different ways and we know that with love and support there is hope for the future.
At Tribute, we are more concerned about the studio directors, their staff and the families who support our own family and keep us in business. Each new day brings with it some challenges and we know things continue to change on a daily basis. So many important decisions will need to be made by so many as we move forward.  No one really knows what will happen over the next few weeks and all we can do is take one day at a time and stay positive.  It is so important for all of us to come together to inspire and strengthen one another during this unprecedented moment.
Currently, we do not want to impose on studio owners when they are working very hard for their dancers and families at a time like this.  We want to let studio owners and teachers focus on their own businesses over the next few weeks.  In the background, we are working on options for our four remaining events that we have scheduled in April and May.  We are prepared for whatever the outcome may be, even if for reasons out of our control events are unable to take place.  Our goal is to keep an open line of communication with all of the studio owners who reach out to us and will be here to answer any questions they may have.
We continue to be hopeful and optimistic and look forward to seeing everyone very soon.
With Hope, Faith, Gratitude and Appreciation,
Darin, Karen, Jonah, and Olivia Troglia
Tribute National Talent